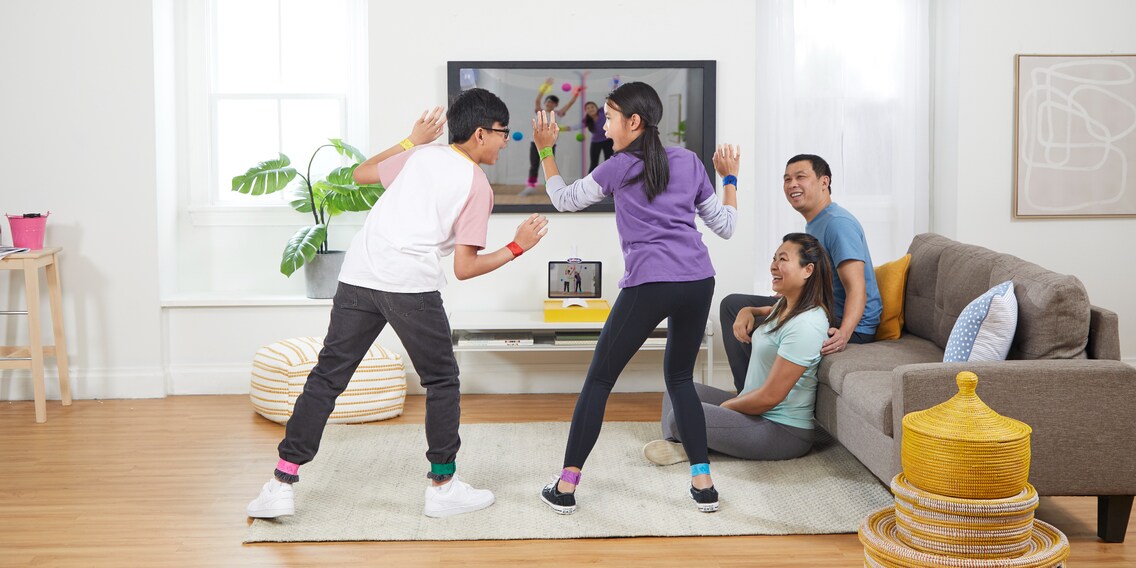 Twister is in the air: Hasbro presents classic game without mat

Translation:
machine translated
Hasbro has reinterpreted Twister: You can now play it in an augmented reality version.
Twister - the colourful game that involves the risk of tangling arms and legs has been thrilling people all over the world since 1966. It was time for a new interpretation - at least that's what toy manufacturer Hasbro thought and now presents the first augmented reality version of Twister.
Twister without a mat, but with a screen
. How does it work? You attach bands to your hands and feet that recognise your movements. To do this, you download the appropriate "Twister Air" app to your mobile phone or tablet and choose one of 16 songs. One of them is "Twist in the Air": Hasbro's advertising song for the market launch. However, you cannot download your own songs.
The smart device is placed in the supplied device stand.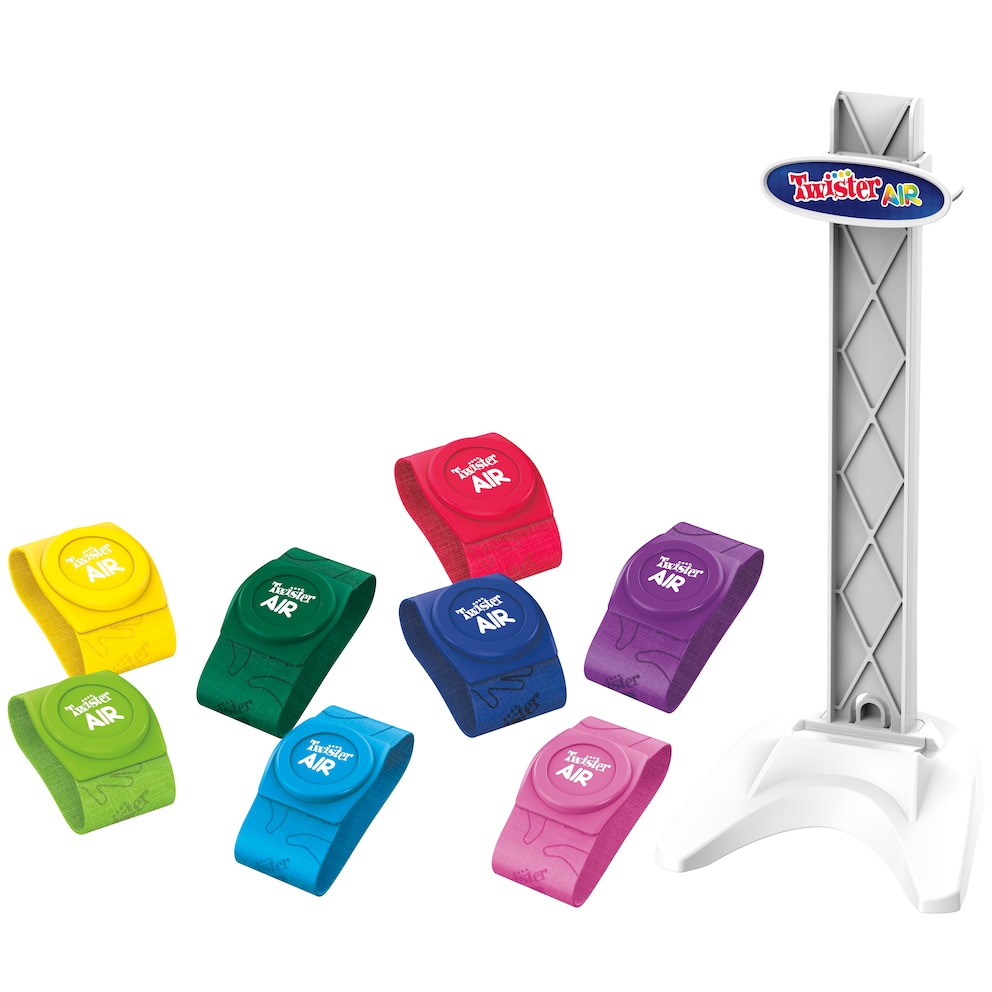 Three different game modes are available: solo, against each other or in teams.
"This new version of Twister uses the latest augmented reality technology to bring classic gameplay, which originated in the 1960s, into the modern era," explains Adam Biehl of Hasbro Gaming in the media release.
"It offers gamers of all ages an exciting new experience inspired by music that brings back memories." .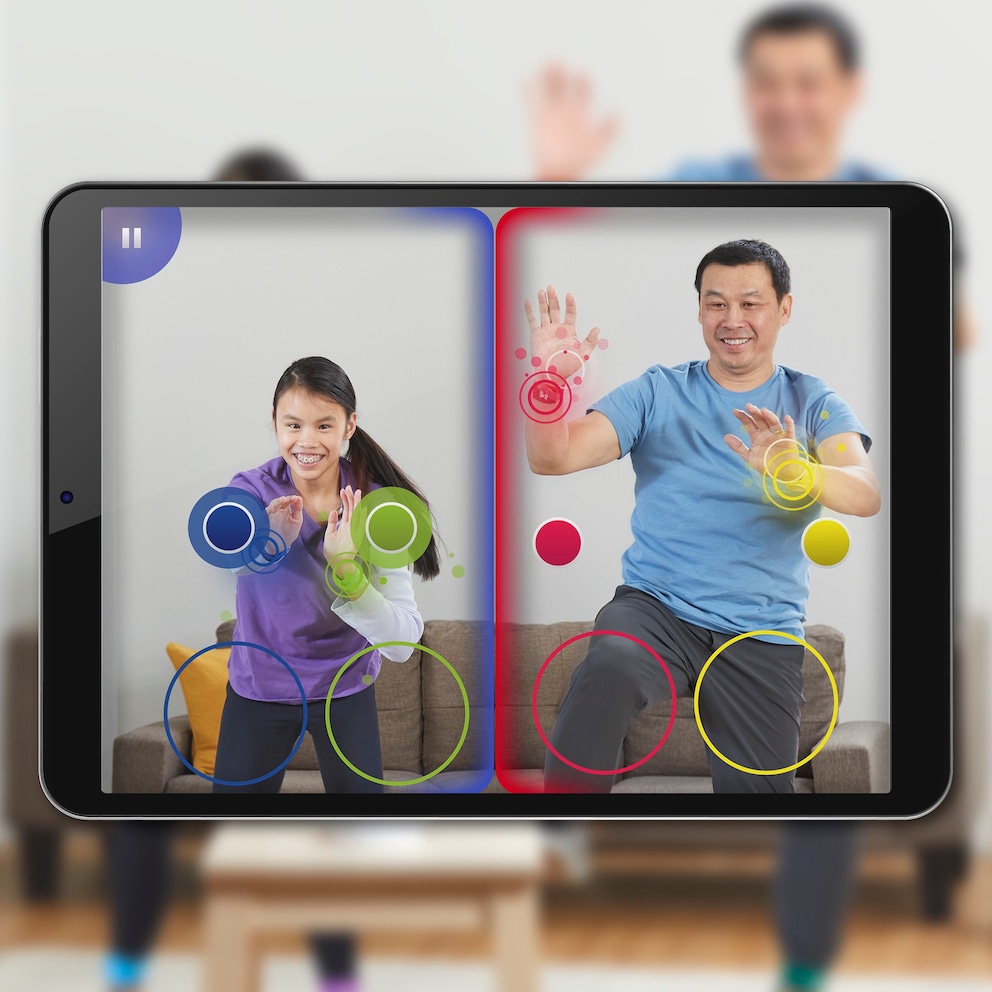 Twister Air goes on sale on 1 June 2023. You'll be able to order it from our shop soon.
If that doesn't appeal to you, you can of course still stick with the original version of Twister.
Titelfoto: Hasbro
---



A true local journalist with a secret soft spot for German pop music. Mum of two boys, a dog and about 400 toy cars in all shapes and colours. I always enjoy travelling, reading and go to concerts, too.
---